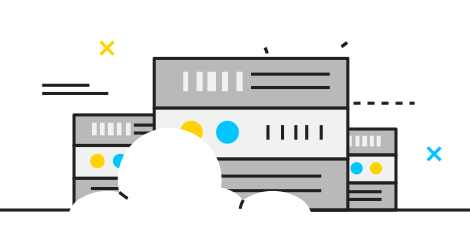 Flexible and efficient cloud hosting
There are various hardware specifications and various routes to choose from. You can deploy your resources at any time, open and destroy at any time, and you can also pause. There are richer growth plans waiting for you to join.
Cloud server product configuration
Latest activity: From now until October 31, 2023, if a single recharge is greater than $200, 10% will be given as a bonus; after the recharge is completed, send a work order or contact the online customer service in the lower right corner to apply; (Only used for cloud hosting and CDN consumption; agents do not participate in this activity)
Recharge balance
Features of cloud servers
We are constantly improving our functions, if you have good ideas, please let us know.

One-click system reinstallation
We provide a one-click reinstallation function for many commonly used systems, and it takes an extra minute or two to start up for the first time.
ISO mount
If you don't find the ISO you want to install, you can send a ticket to tell us and add it for you.

hold on hold
If you don't use it temporarily, you can turn on the suspend function, and we only charge for Hard disk and IPv4 (if any).

Change IP
You can self-replace IPv4 and IPv6 in our panel.

switch route
If the data center you opened contains multiple routes, you can switch between different routes by yourself.

modify hardware configuration
You can modify the hardware configuration at any time, the compiled program will be enlarged today, and the normal operation will be reduced tomorrow.

destroy at any time
Once you don't want to use it, you can destroy it at any time, and the prepaid balance will be refunded.
Frequently Asked Questions
If you need a refund, please submit a work order application within 24 hours of purchasing the cloud server (back up the data). Wait a moment and the prepayment will be returned to your account balance;
Please note that the one-time IPv4 setup fee and traffic package are special products and are not refundable.
Create your cloud server as little as
$2.79/moon

*