Brand new green risk-free IP
In addition to being used for station group optimization, it can also be used for business development in various industries such as e-commerce, foreign trade, and procurement.
Buy Now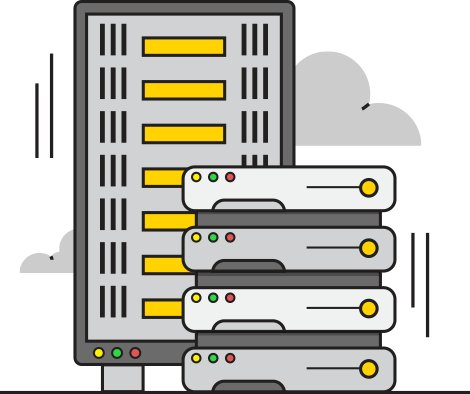 Select your Station group server
The following are some models displayed randomly, enter the console to view more detailed configurations.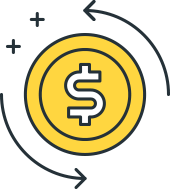 Station group server features
Brand-new green risk-free IP, 1-8C multi-IP segment, BGP line back home optimization, exclusive bandwidth, is the most cost-effective Station group server.
Frequently Asked Questions
The automated Station group server is automatically delivered, and the left and right functions are directly operated on the panel.
Non-automated dedicated server takes 1-24 hours to deliver.
Station group server is a real physical server, which does not limit the use of any resources.
Peak bandwidth: As long as it is not occupied for a long time (except Beijing time 00:30 - 08:30), it will not be restricted.
Shared bandwidth: can be occupied for a long time, and the priority is assigned according to the size of the purchased bandwidth.
Exclusive bandwidth: You can use 100%.
Automated dedicated servers can be refunded free of charge within 24 hours.
Non-automated dedicated servers cannot be refunded.